About us
We Are Troublemaker is a three-piece rock band from the small town Weinfelden, Switzerland. Formed in 2014, the band consists of lead vocalist and bassist Davide Formica, guitarist Gabriele Muscaritolo and drummer Tiago Monteiro. The band members all met in school and quickly bonded over their shared love of making music.
For more, click the link below.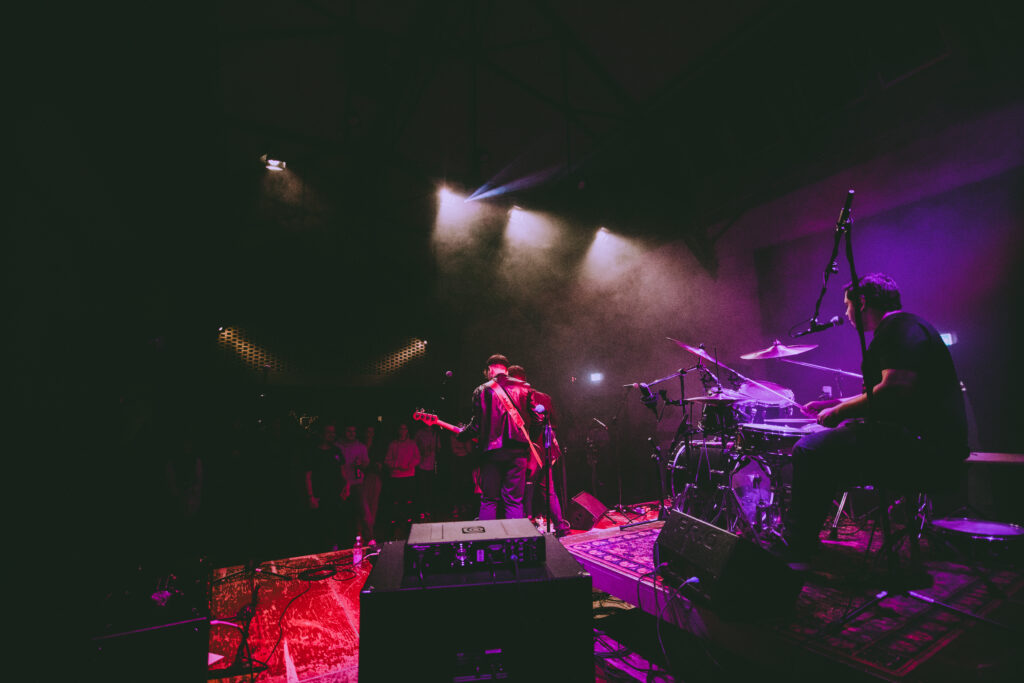 NEW SINGLE "Not Running Anymore" OUT NOW!
GET IN TOUCH WITH US!
Booking: booking@we-are-troublemaker.com | Other: info@we-are-troublemaker.com